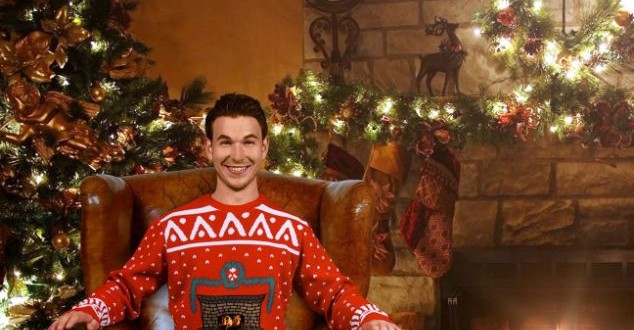 Hi All,
We are moving to a reduced WOD schedule due to the festive season and because Sasha is off to Russia for a few weeks – we recommend you book ahead to avoid disappointment.
Remember the Gym & Box is open everyday: Christmas Eve 6.30am till 5pm, Christmas Day 10am till 2pm, Boxing Day 10am till 2pm. Same pattern for New Year.
2016 is going to be an amazing year for Skirmishers – we have lots of good news coming your way which will be announced on Saturday and emailed to everyone too, with a new schedule rolling out in January 🙂
Don't worry, Craig, Leffi and Tobi will be looking after you, making sure that you don't turn into a Christmas Turkey!
Festive WOD Changes
1. All 6.30am and 12.30pm WODS are off from 18th December 2015 until Thursday 7th January 2016 inc.
2. The last WOD before Christmas – Wednesday 23rd December, 7.30pm.
WODs resume on Sunday 27th, 10am.
3. The last WOD before New Year – Wednesday 30th, 7.30pm.
WODs resume on Sunday 2nd January, 10am.