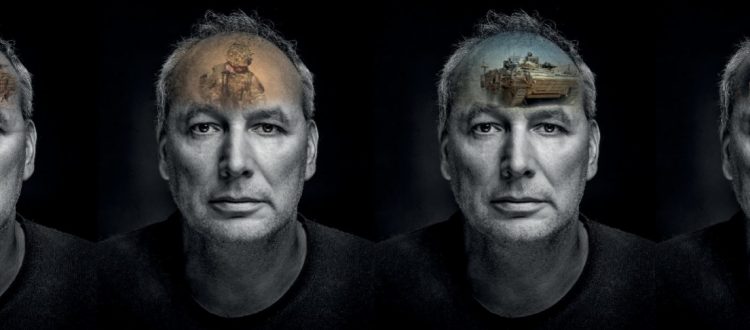 Charity Throwdown at CrossFit Skirmish – Sat 27 July 2019
CHARITY COMPETITION – FOR COMBAT STRESS & THE SAMARITANS @ CROSSFIT SKIRMISH – SATURDAY 27TH JULY 2019
Hey all, we are running a competition on Satuday 27th July to support Rory Mack who is doing a series of amazing challenges in his bid to raise £40k for mental health charities The Samaritans and the military mental health charity Combat Stress. (Combat Stress are a charity who help veterans deal with PTSD. ) The competition is open to all ie. you don't need to be a member and simply need to love CrossFit and be up for some fun.
It'll be mixed teams of 4 and the coaches will choose the teams (all abilities welcome). It will be £5 each with all proceeds going to charity (people can either pay in cash or by donating online here; https://uk.virginmoneygiving.com/RoryMcAusland
There'll also be a bake sale 🧁🍰 (please let me know if you'd like to bake something) and everyone is invited to a night out after 💃🕺.
The event is being run Rory Mack so please recruit a team or just get in touch with Rory and he will get you a spot. Text Rory on 07787411335 or message him via FB or his charity page.